Top WordPress Development Company in Mumbai, India.
WordPress is web software you can utilize to create attractive websites, blogs, or apps. We at Karvy Infotech Pvt Ltd have built an easy-to-use guide to assist you to learn WordPress development online.
Customize your themes to suit your needs or sell online.
Develop and utilize WordPress plugins.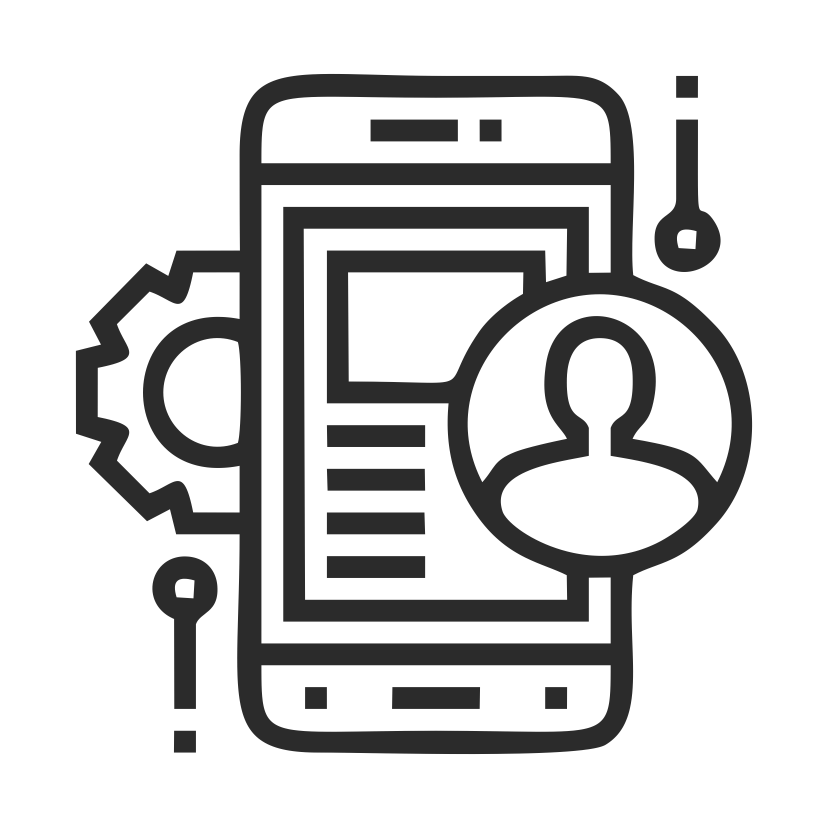 Build apps that enhance the power of WordPress.
Custom WordPress themes and plugin development
Depending on your needs, we will build a unique WordPress theme only for your demands. Karvy Infotech Pvt Ltd will also adjust the theme options and use a reactive design so that the website is fit for a good overview and good use on all portable devices. We will create WordPress plug-ins that will meet your requirements.
We offer:
Brilliant templates and themes, design, and development.
Migration and multi-language websites.
3rd party plugin customization and integration services.
Benefits of WordPress CMS
Karvy Infotech Pvt Ltd's developers can boast about a vast experience with the best CMS platform in the excellent product for our clients.
Versatility and easy usage for the end-user.

Simple customization and upgrade.

SEO-friendly code easily listed by search engines.

Great social network combination.
Our team creates unique WordPress themes for you, unique plugins, or modifies current themes at your requirements.
WordPress Website Development
We build unique WordPress themes with passion, topics that are easy to use, without redundant code. We at Karvy Infotech Pvt Ltd look at how the WordPress community develops, and we grow together with it.
Frequently Asked Questions
Ans: WordPress is a content administration program and blogging tool. It was established in 2003. It is currently the most popular blogging tool on the internet.
Ans: WordPress gives you more control over creating a website. Unlike other scripts hosted with remote control, WordPress is hosted on your server. The configurations and installation are simple. Template changes can be made in seconds. WordPress sites are easy to manage and adapt to future Internet technology, which gives your site the largest possible web audience.
Ans: No, you can use WordPress without knowing a thing about PHP. However, you may need to know PHP to use some plugins. Most plugins do not require that, but some require manual changes with your files.