Best Joomla Development Company In Mumbai, India.
Karvy Infotech PVT Ltd Look is a Joomla development company that offers a range of Joomla services. Our Joomla Professional developers have a wide range of experiences to provide Joomla superlative solutions. We understand the requirements of the clients and then try to provide a solution that is tailored to your business.
Our Joomla developers have won the dexterity in the delivery of a range of applications by using brilliant features of Joomla, including printable pages, advanced search, news flashes, surveys, internationalization support, etc. We keep an eye on the periodic updates that occur in the world of Joomla to keep rhythm with always-changing technology to deliver highly advanced Joomla development solutions. Our constant support during and after the development process guarantees that our client list is still contacted with our Joomla development services and returns for the development of more applications and websites that use this framework.
Our comprehensive service funnel has rich features such as
Responsive
Upgradation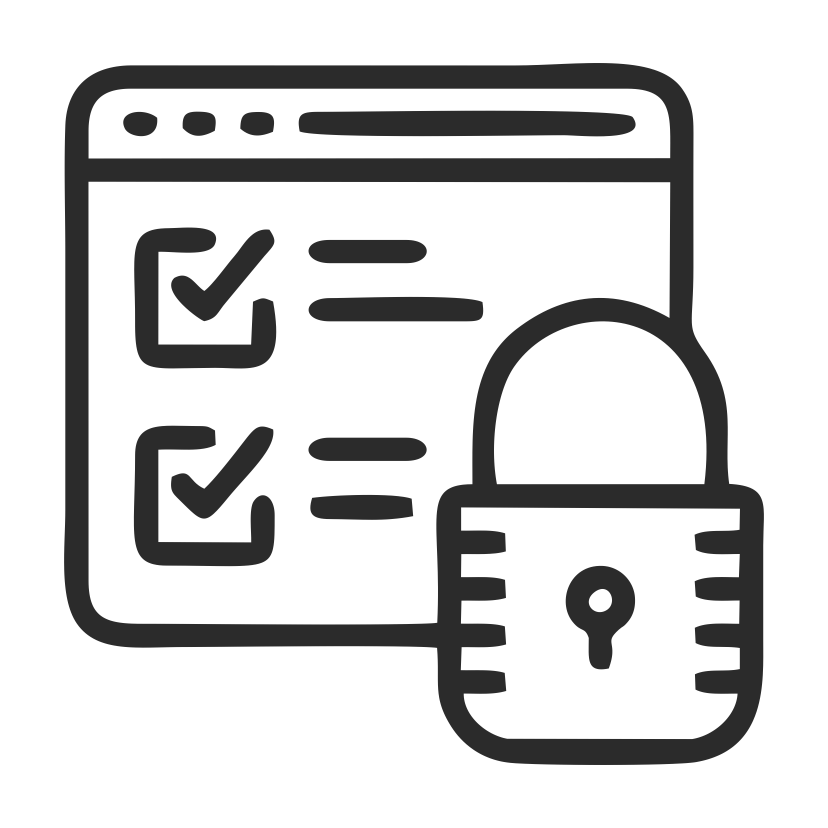 Security
Maintenance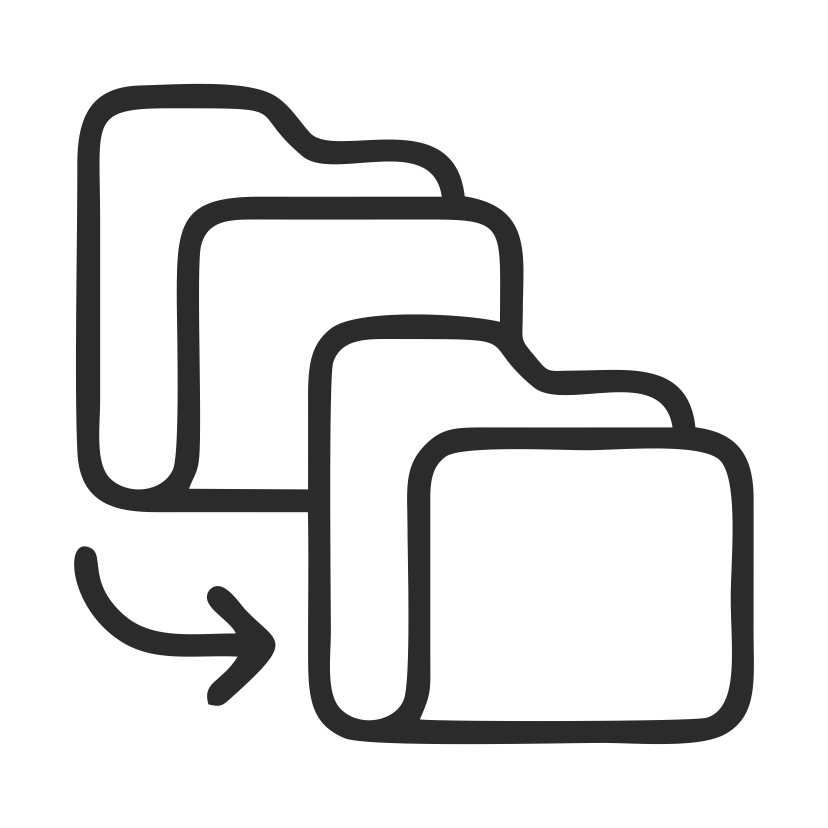 Migrations
Responsive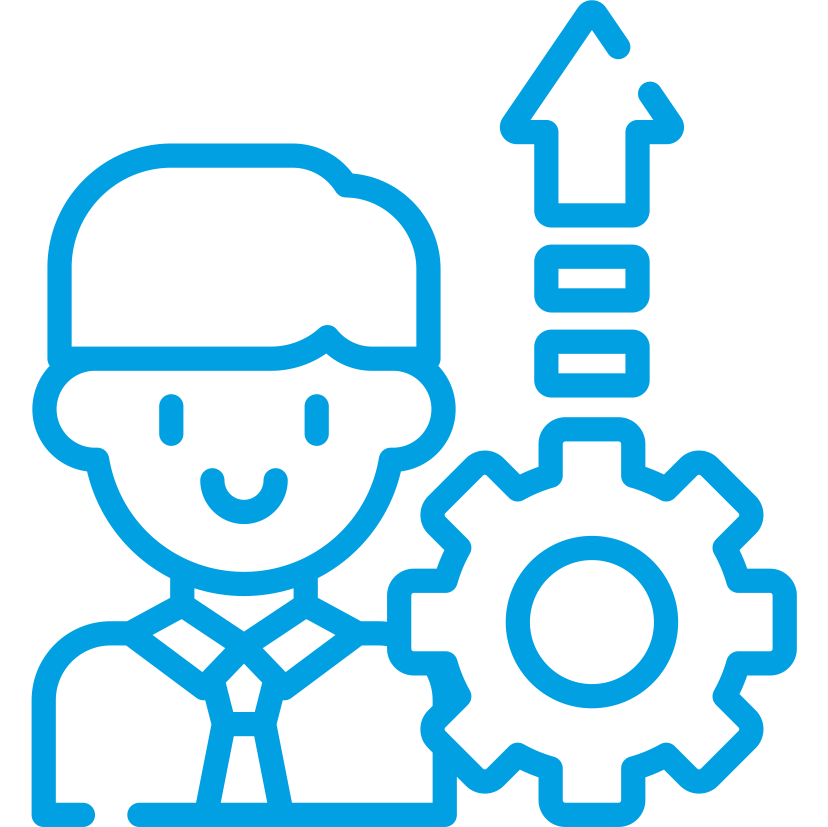 Upgradation
Security
Maintenance
Migrations
Our Joomla Development Services Include
Frequently Asked Questions
Ans: Joomla is a platform that enables developers to easily build dynamic, responsive websites and web applications.
Ans: It is difficult to compare the speed of loading a Joomla website versus WordPress. The speed of the site does not necessarily depend on what CMS is using because, frankly, both are extremely popular options that have proven excellent site performance.
Ans: Many excellent features make Joomla a great CMS option for building your online platform. For one, Joomla can admit anything from a simple personal blog to an interactive e-commerce website. You do not need a large programming fund to start a website.