CRM Development
A standard database for all divisions within an industry with simple access to real-time information.
The Reputed CRM Development Company In Mumbai
At Karvy Infotech Pvt Ltd, specialists would create an excellent customer relationship management solution with all premium features. Our brainstorming outcomes are releasing the best methods that would be a guide to analyze your client effectively.
Experts of Karvy Infotech Pvt Ltd are here to reduce your load and gear up the sales by disrupting the obstacle between you and the current or new customer. Choose a prime company which you motivate, their answer to success would have a keen statement on CRM. We, Karvy Infotech Pvt Ltd hits as the most leading CRM Software Solutions in India currently.
Karvy Infotech Pvt Ltd is the principal CRM Software solution company in India. It aims to deliver the project on-time with totally personalized benefits. We also assist you in joining the CRM with other business application that makes your task simple and effective. CRM assists the client to open up their business problem and to discuss your daily updates.
If any error arises, the CRM supports you the most where you can easily take it to the notice of the customer and can also address the issues on it. By this implies, CRM explains interior correspondence, and it is the better stage to document everything that you can inspect at any time.
Become Our Web Development Partner
Are You Looking Web Development Service?
Explain your business to us, and let our team of experts do the work for you.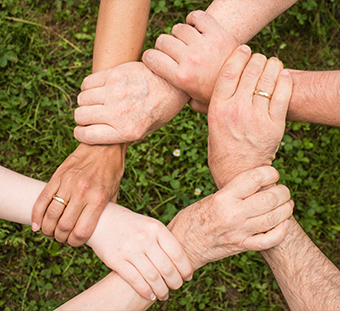 Benefits
Advanced Performance in Serving Clients

Enhanced Income and Profitability

Increased Capability to cross-sell

Advanced Client Service

Improve Sales Productivity

Advanced Analytical Data and Reporting

Enhanced Customer Retention
Advantage
Programmed Everyday Tasks

Higher Efficiency for Various teams

Good Client Relationshipsl

Excellent Staff Satisfaction

Smooth sales process

Automating routine duties
Advantage
Programmed Everyday Tasks

Higher Efficiency for Various teams

Good Client Relationshipsl

Excellent Staff Satisfaction

Smooth sales process

Automating routine duties
Do More
Effortlessly manage your leads

Make your client communications more personalized.

Take Swift & Tactical Decisions.

Use mobility for your field crew.

Adjust the contact data efficiently.

Making your teams more transparent.

Get complete analytics on your sales protocols