Symfony Development Company In Mumbai, ndia
Symfony is an open-source framework that supports the Model View Controller models which are used widely. We, at Karvy Infotech Pvt Ltd, develop robust, highly scalable, and customized sites for a variety of sizes and kinds of businesses.
Karvy Infotech Pvt Ltd has seen great success and growth. Here we concentrate on creating innovative websites to build an excellent brand image for our clients. Plus, we have been giving the best web and mobile app solutions to clients across Pan India.
Karvy Infotech Pvt Ltd is a well-known web development company that is committed to serving its clients by offering a wide range of web development and design services. We adapt to developing trends and key drivers of web technologies. Karvy Infotech Pvt Ltd can develop, design, and launch web solutions for types of business. Supported by a team of talented developers, we leave no loopholes & deliver the best possible web development services for our client's brand and business. Our team in Karvy Infotech Pvt Ltd of designers, developers, and quality analysts understand IT initiatives create modern-day website development technologies and methods.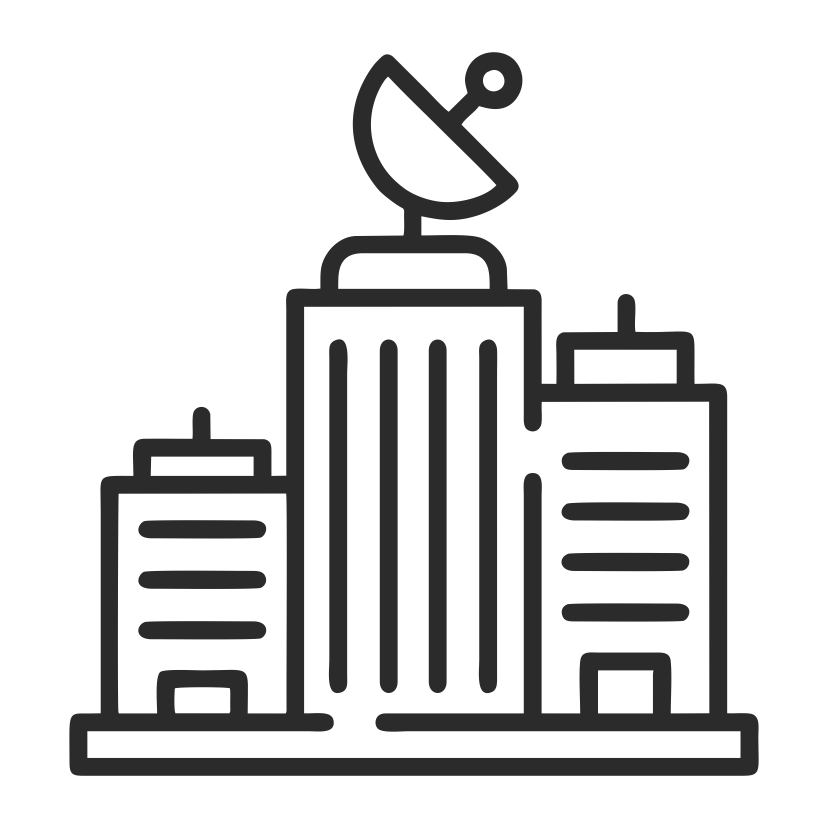 Brilliant IT infrastructure
Absolute Design & Development with CMS
(Basic/
Advanced)
Adv-Technical Solutions
Software Development
Mobile App Development
Enterprise Application Development
Search Engine Optimization (SEO) Off Page & On Page
E-Commerce Solutions
Offshore IT Consulting Services
IT Outsourcing Solutions
Web Hosting
Best For Rendering Manifold Of Symfony Development Services.
Symfony Integration Services
When you prefer Karvy Infotech Pvt Ltd for your next project, you will be served with the best possible integration solutions for your business.
Symfony E-Commerce Solutions
Become a part of Karvy Infotech Pvt Ltd's E-commerce development services via using Symfony PHP Framework, and get a new brand identity online.
Symfony PHP Development
Symfony is an excellent PHP framework for web development and we are masters at PHP web development by using Symfony.
Symfony Rapid App Development
Our experts at Karvy Infotech Pvt Ltd go beyond to provide robust yet powerful web applications that are powered by Symfony.
Symfony Widget Development
Our experts of Symfony developers render the best Symfony widget development services for our customers to assist them to advance the methodology of their websites.
Symfony Application Customization Service
Whatever be your requirements be, rely on our experienced developers for advanced custom Symfony applications.
Custom Symfony Themes
Our Custom Symfony promises to give unique, feature-rich, and theme for your website.
Support & Maintenance Services
Our team of Symfony experts in Karvy Infotech Pvt Ltd offer full support and maintenance for your website and web application.
How our world-class Symfony development services make us the best?
We use a steady approach to customization and outcome.

The website is tested frequently until we are confident to hand it over to our client.

Our highly experienced Symfony developers maintain accurate discipline and clear communication.
WHY CHOOSE US?
Expert Developers
Our experts in Karvy Infotech Pvt Ltd are well-equipped with advanced development tools, platforms, to deliver customized web solutions.
Reliable Technical Support
We offer immediate technical support on anything relevant to our client's project during the project life-cycle.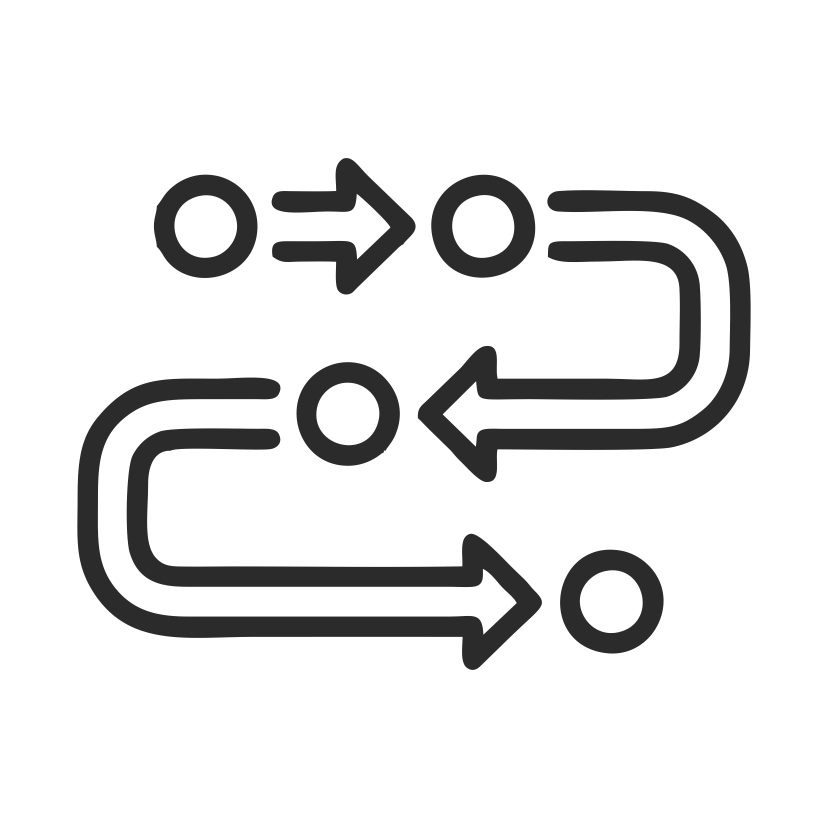 Latest Methodologies
Also, we are up-to-date with the web's every latest programming language which is made especially for websites and web applications.
Competitive Pricing
At Karvy Infotech Pvt Ltd, we offer competitive prices for all web solutions to guarantee the best value for your investment.
Contact Us For Free Consultation
Collaborating with Karvy Infotech Pvt Ltd means connecting with a highly amicable team that is obliged to answer all your questions.
Frequently Asked Questions
Check out more about Symfony Development Solutions